Pursuing the best gym wear innovation
In Aesthetic Indians you will get all the complete solution for your daily gym wear clothing requirement, also you will get all the range of casual wear
In our Unique design you will feel more energetic and comfortable
Know More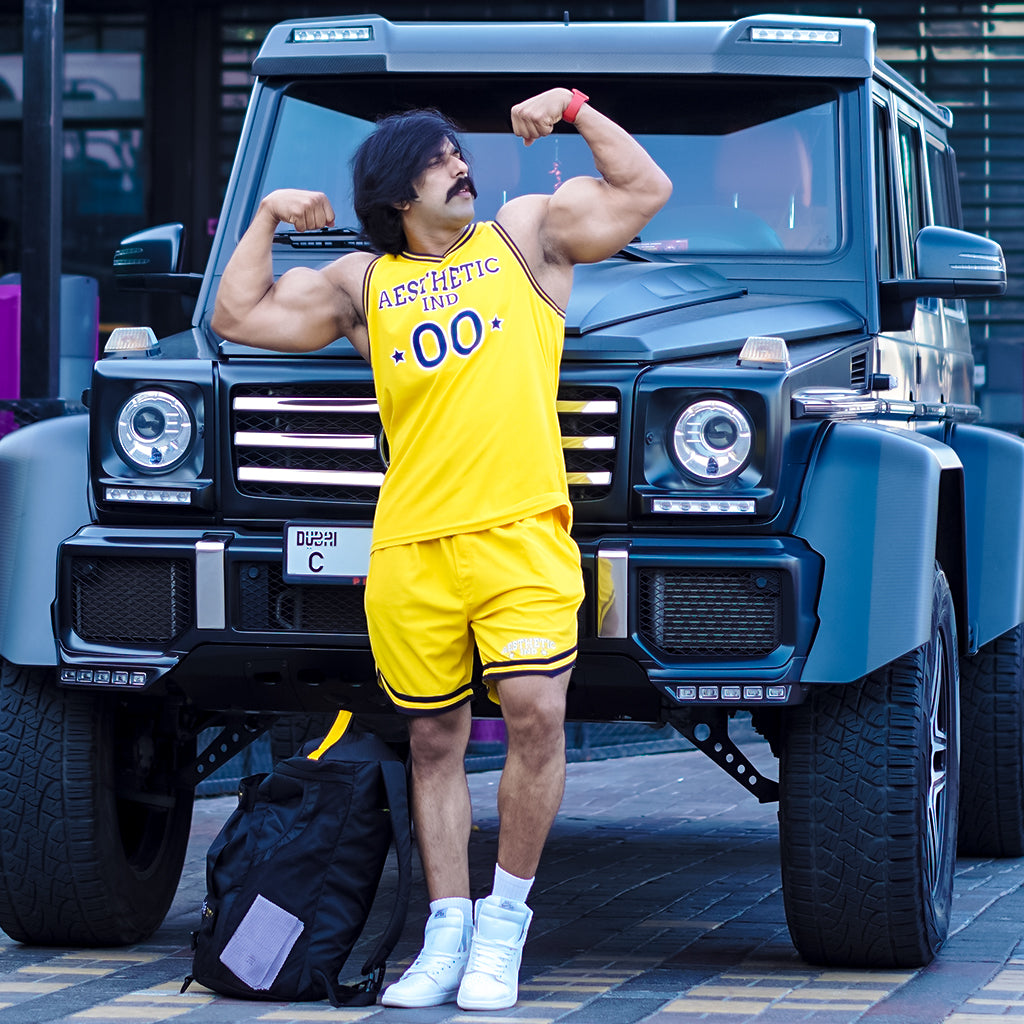 Who We Are
Welcome to Aesthetic Indians your number one Brand of Every Common Indian. We're dedicated to giving you the very best of Fashion and Workout Wear, with a focus on three characteristics, i.e: dependability, Indian Touch, and uniqueness.
Our brand product is a combination of fashion and fitness which gives to customer a unique quality and look
Founded in 2020 by Roadies Fame and a Fitness Influencer RUBAL DHANKAR.
Since starting, Rubal has this passion for Fashion and Fitness. So his main Motive is to Build an Indian Brand that helps fitness enthusiasts Be Indian Wear Indian with a Touch of Fashion.
We hope you enjoy our products as much as we enjoy offering them to you. If you have any questions or comments, please don't hesitate to contact us.
Happy Aesthetic Indians Family

FAST DELIVERY
Fast Delivery all over India

SUPPORT
24/7 WhatsApp live support

Made In India
Proudly Made In India

7 DAYS EASILY EXCHANGE
7 Days easily exchange on selected items.

100% SECURE PAYMENTS
AES-256bit Secure Payments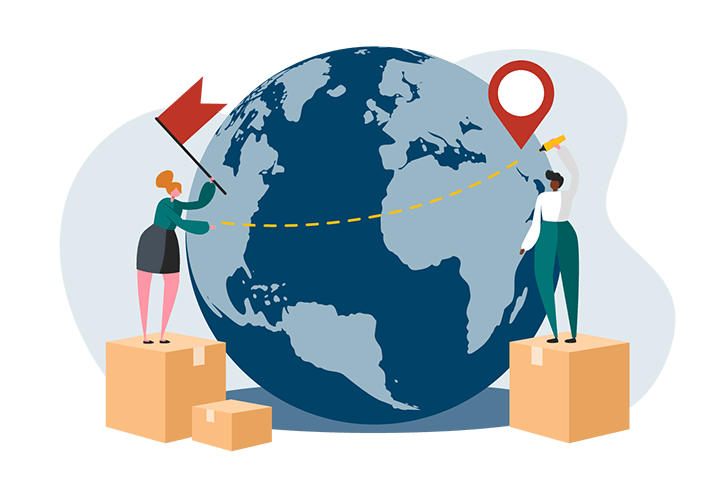 International Shipping
International shipping is available please WhatsApp for more details
LOCAL PICKUP AVAILABLE
Flat No 87, Pocket-6, Pocket Sector A10, Narela, Delhi, 110040
Mon - Fri, 8:30am - 10:30pm
Saturday, 8:30am - 10:30pm
Sunday, 8:30am - 10:30pm
GET DIRECTIONS